Our
FLOORPLANS
Form meets function in fresh, smart, new ways. Our exceptional 1 and 2 bedroom floorplans let you live large in thoughtfully designed spaces that combine style with flair, utility and value.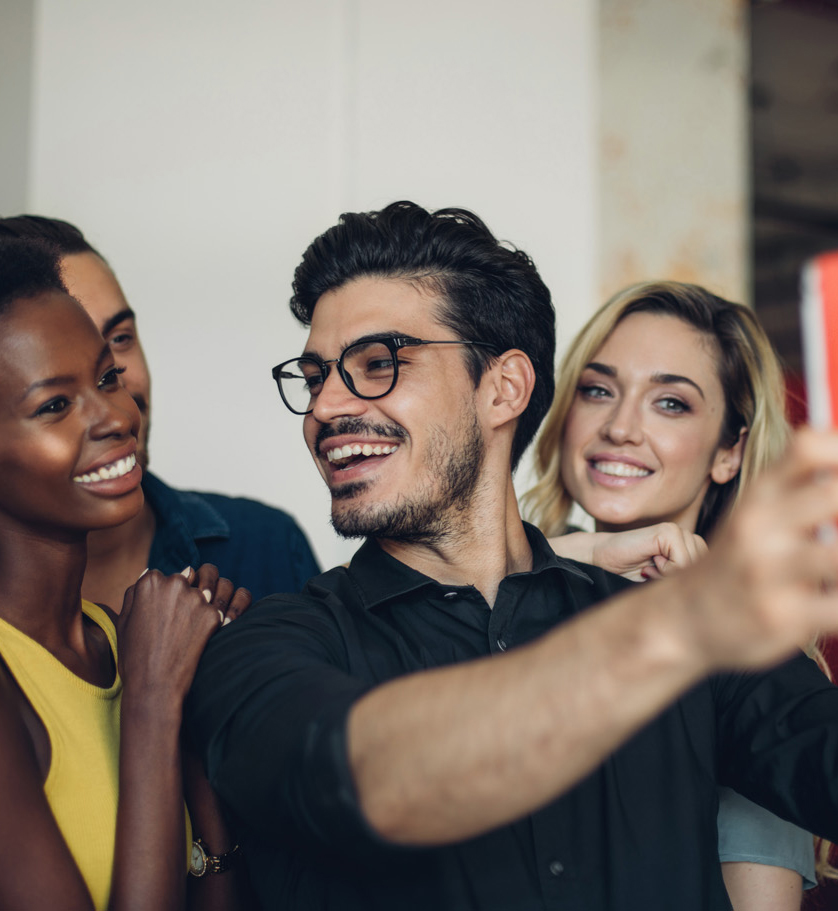 Take a tour of the stunning designer Model Suite and imagine your new life here.
There's nothing like experience so come see for yourself and you'll know right
away that this is the home for you.
To-Do Dashboard
Graphic / Logo
To-Do Dashboard
Graphic / Logo
To-Do Dashboard
Graphic / Logo
To-Do Dashboard
Graphic / Logo
To-Do Dashboard
Graphic / Logo
To-Do Dashboard
Graphic / Logo
To-Do Dashboard
Graphic / Logo
To-Do Dashboard
Graphic / Logo
To-Do Dashboard
Graphic / Logo
To-Do Dashboard
Graphic / Logo
To-Do Dashboard
Graphic / Logo
To-Do Dashboard
Graphic / Logo
To-Do Dashboard
Graphic / Logo
To-Do Dashboard
Graphic / Logo
To-Do Dashboard
Graphic / Logo
To-Do Dashboard
Graphic / Logo
To-Do Dashboard
Graphic / Logo
To-Do Dashboard
Graphic / Logo
To-Do Dashboard
Graphic / Logo
To-Do Dashboard
Graphic / Logo
To-Do Dashboard
Graphic / Logo
To-Do Dashboard
Graphic / Logo
To-Do Dashboard
Graphic / Logo
To-Do Dashboard
Graphic / Logo
To-Do Dashboard
Graphic / Logo
To-Do Dashboard
Graphic / Logo
To-Do Dashboard
Graphic / Logo
To-Do Dashboard
Graphic / Logo
To-Do Dashboard
Graphic / Logo
To-Do Dashboard
Graphic / Logo
To-Do Dashboard
Graphic / Logo
To-Do Dashboard
Graphic / Logo
To-Do Dashboard
Graphic / Logo
To-Do Dashboard
Graphic / Logo
To-Do Dashboard
Graphic / Logo
To-Do Dashboard
Graphic / Logo
To-Do Dashboard
Graphic / Logo
To-Do Dashboard
Graphic / Logo
To-Do Dashboard
Graphic / Logo
To-Do Dashboard
Graphic / Logo